Match Report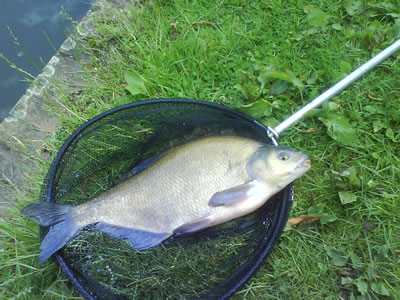 orchard match 05 Mar 2017
Anglers Fished:
13


Weather Conditions:
hurricane winds and heavy rain at times


Weights And Species:
Notable Fish:
Summary:
Windy old day.Section 1 pegs 14 was won with 21lb 12oz by Derek P mainly silvers with a few carp. This was also top weight on the day well done Derek. second in section was alan t with 15lb02oz of mainly silvers. Section 2 pegs 16-26 was won by Sean with 20lb12oz of mainly silvers caught over groundbait. Second in section was Colin S with 18lb 12oz. Thanks to all those who turned up on such a miserable day. PS I came last and was well ****ed off :)and need to buy a new brolly as mine was torn apart oh well!!!!!