Match Report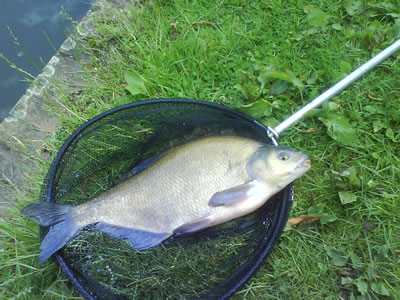 Withrington 01 Oct 2017
Anglers Fished:
12


Weather Conditions:
Fair & warm


Weights And Species:
A good mix of carp & silvers


Notable Fish:
Non reported


Summary:
11 club members plus one guest (Ade Townsend) at Withrington today. 2 sections on the outer snake, with gaps between anglers so large, I had to use my binoculars to see what the Chairman was up to on the next peg! And with the option of choosing any one from three, peg nos. were a bit of a mystery. Section 1 was won - just - by Colin Stark with 61lb 2oz from somewhere up the left-hand side. On the same side, Derek Pickard was 14oz off the pace with 60lb 4oz to secure 2nd spot. Next peg down, Martin Bishop weighed in 53lb 4oz to claim 3rd. Section 2 - down the right-hand side - was easily won by Dave Freestone, who netted a few "donkey-chokers" to amass a weight of 70lb 8oz. Bunny Warren - from drawn peg 53 - managed 34lb 8oz to take 2nd spot and young Budgie Eade had to catch 31lb to make 3rd.